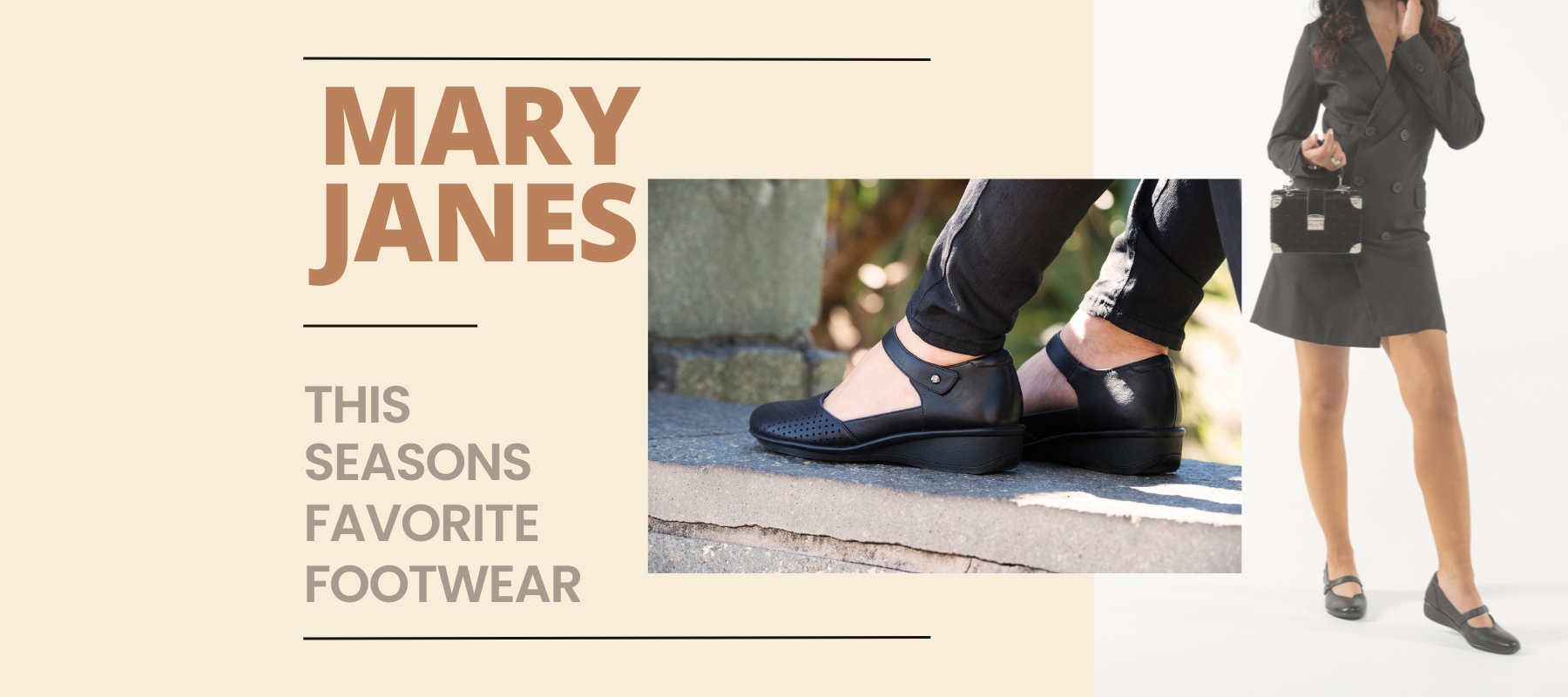 "A major THANK YOU! They have just arrived and are a perfect fit. This is such a comfort as I now can have confidence ordering more shoes from you. Revere shoes empower my feet, ankles, legs to function in a way that up to this point only customized sneakers did. Appreciate the shoehorn and fillers, not sure if they are extras. I am extremely grateful for this and your brilliant customer service."
"Hello! I just got my order from you Guys and I am crying with joy! I wear AFOs and have never had shoes as stylish and amazing as yours! I can't thank you enough. It has been such a long journey trying to find shoes to work with my clunky AFOs. Your shoes have really changed my life and given me pride and confidence I lost for a lot of years. I'm excited to go shopping for summer dresses knowing I can wear your beautiful shoes to pair them with. I can't wait to order more!"
"I like the adjustability, especially with the extension piece. I also have plantar fasciitis and the sandals are very supportive of my condition."
"I love my new sandals! Thank you for all your kind and patient assistance. I just purchased my second pair of revere sandals and I love them! They are the perfect walking shoe for travel and are dressy enough to wear to dinner. Not only do they provide arch support, the adjustable straps can accommodate my wide feet and narrow heels. Ordering online was simple, and the assistance I received was personal and professional."