OUR STORY
Revere offers a fresh, modern and stylish collection of orthotic-friendly footwear. We design with comfort and movement in mind, focusing on style to create shoes that can be worn on any occasion, from day to night.
It all started in 2012 with one sandal. It became our signature and the go-to for medical practitioners seeking out stylish women's sandals suitable for orthotics. Today revere offers an edit of footwear for different climates, seasons and occasions, from arch support sneakers to orthotic wedge shoes.

Steeped in a wealth of innovation, research and development, the design of our shoes supports the natural contours of your feet to alleviate pressure and pain, such as plantar fasciitis. Comfort is key, style is important and the perfect fit is non-negotiable. Happy feet live in shoes that fit properly which is why all of our styles come with complimentary strap extensions and the revere fit kit. Alongside adjustable straps, there is the possibility to insert custom orthotics, braces or AFO's thanks to our removable orthotic footbeds. Conceal bunions, support hammer toes and create better alignment with revere footwear.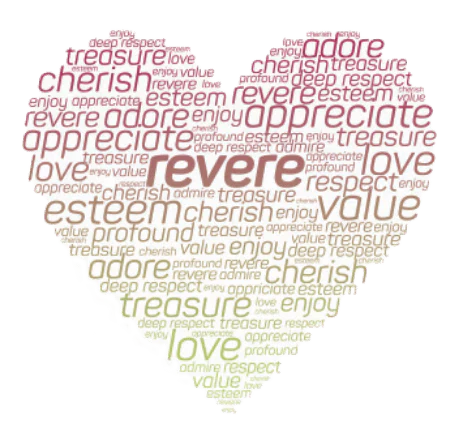 OUR VALUES

Design
It's all in the details. We use high quality materials that are
soft, durable and breathable. The fit can be personalized
and where there are straps, we make them adjustable.

Comfort
We construct footwear with carefully crafted footbeds,
built-in arch support and just the right amount of cushioning
for all-day comfort. Your feet deserve the best.

Style
Our classic silhouettes have been elevated with chic
details and innovative fitting features to create timeless
footwear with versatility for any occasion and season.

Shop our new arrivals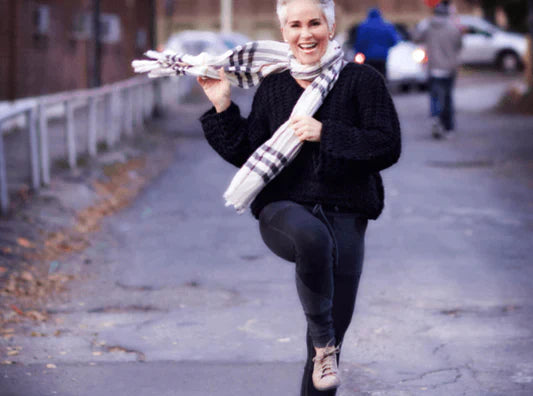 ‍ADMIRE
revere to
‍ADMIREprofoundly and respectfully

revere to
APPRECIATE, cherish,
and enjoy
be in awe of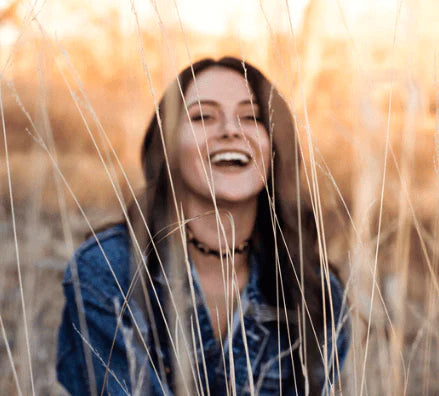 ADORE
revere to
ADOREand treasure
feel deep respect for

revere to
‍ADOREimplies love and stresses the notion of an individual and personal attachment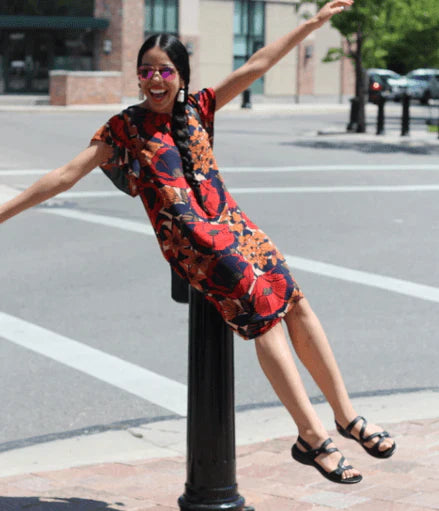 PRIZE ORVALUE
revere toHOLDin HIGH ESTEEMrevere to
PRIZE orVALUE
"We hope that you Love our shoes as much as we enjoyed creating them for You!Our shoes are Inspired by fashion & designed for comfort."