HOW DOES REVERE PROVIDE THE PERFECT FIT?
Learn about our fit features, and what they all mean!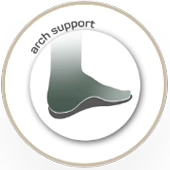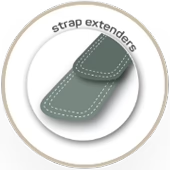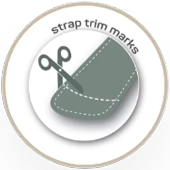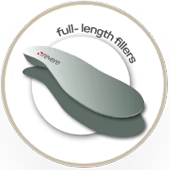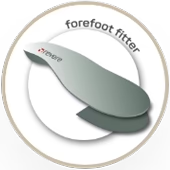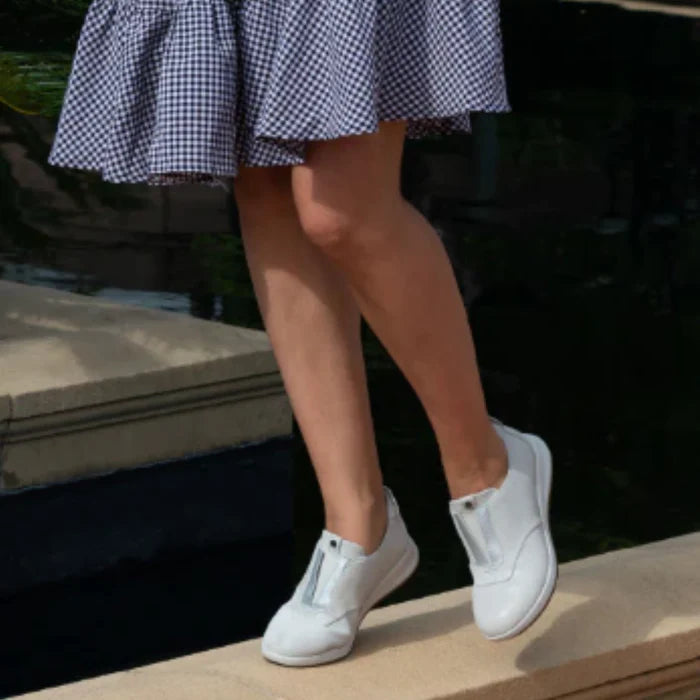 REMOVABLE FOOTBEDS
ARCH SUPPORT
If you wear an orthotic, you can remove the footbed of all of our shoes and many of our sandals and replace them with your own orthotics.
The revere footbed has been designed with contoured arch support that cradles your feet, giving you an extra spring in your step.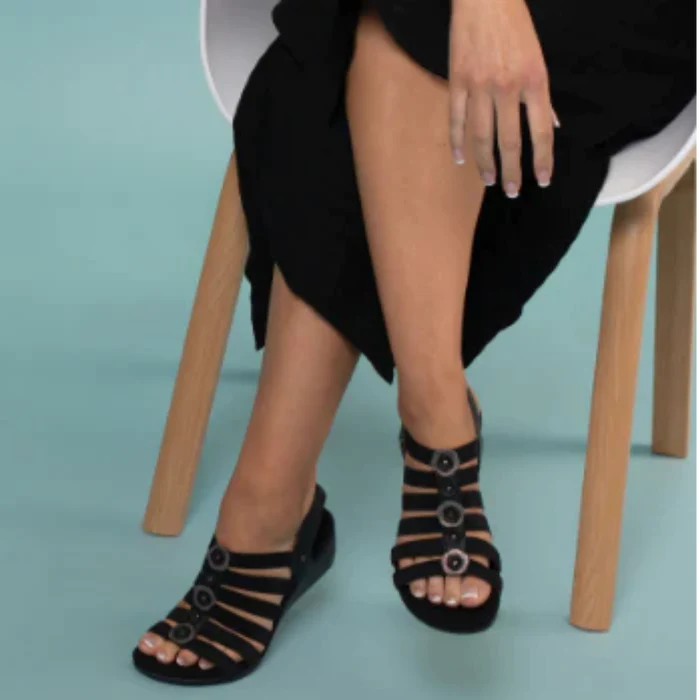 STRAP EXTENDERS
TRIM MARKS
Extenders offer you perfect fitting sandals and shoes, without taking away from our stylish upper designs.
We have you covered here also. Many of our sandals include trim marks designed into our uppers, so you can reduce the length of a strap to ensure your perfect fit.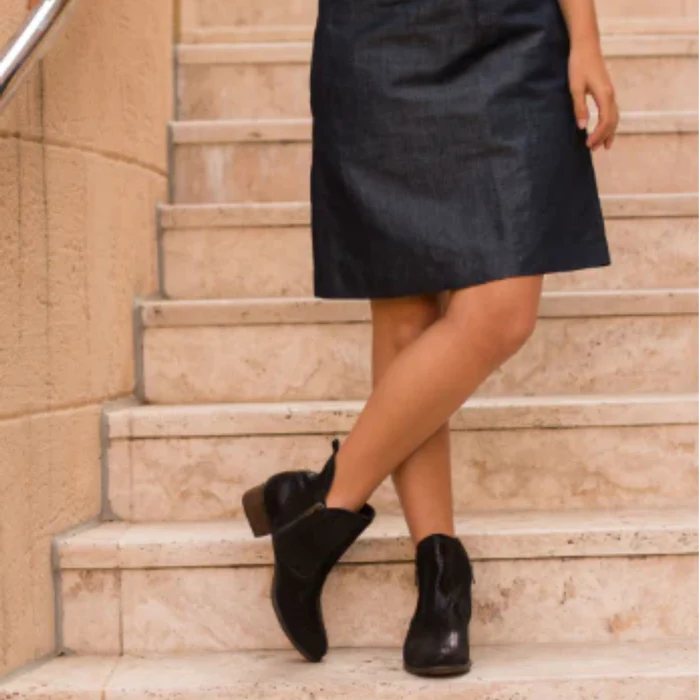 FULL-LENGTH FILLERS
FOREFOOT FITTERS
If your shoes are feeling a little roomy, our custom fillers can be trimmed and placed under our contoured footbeds to provide a snug fit.
Heal the slip with our forefoot fitters. Place these underneath our contoured footbed to help reduce the volume in the shoe, and stop slipping at the heel.